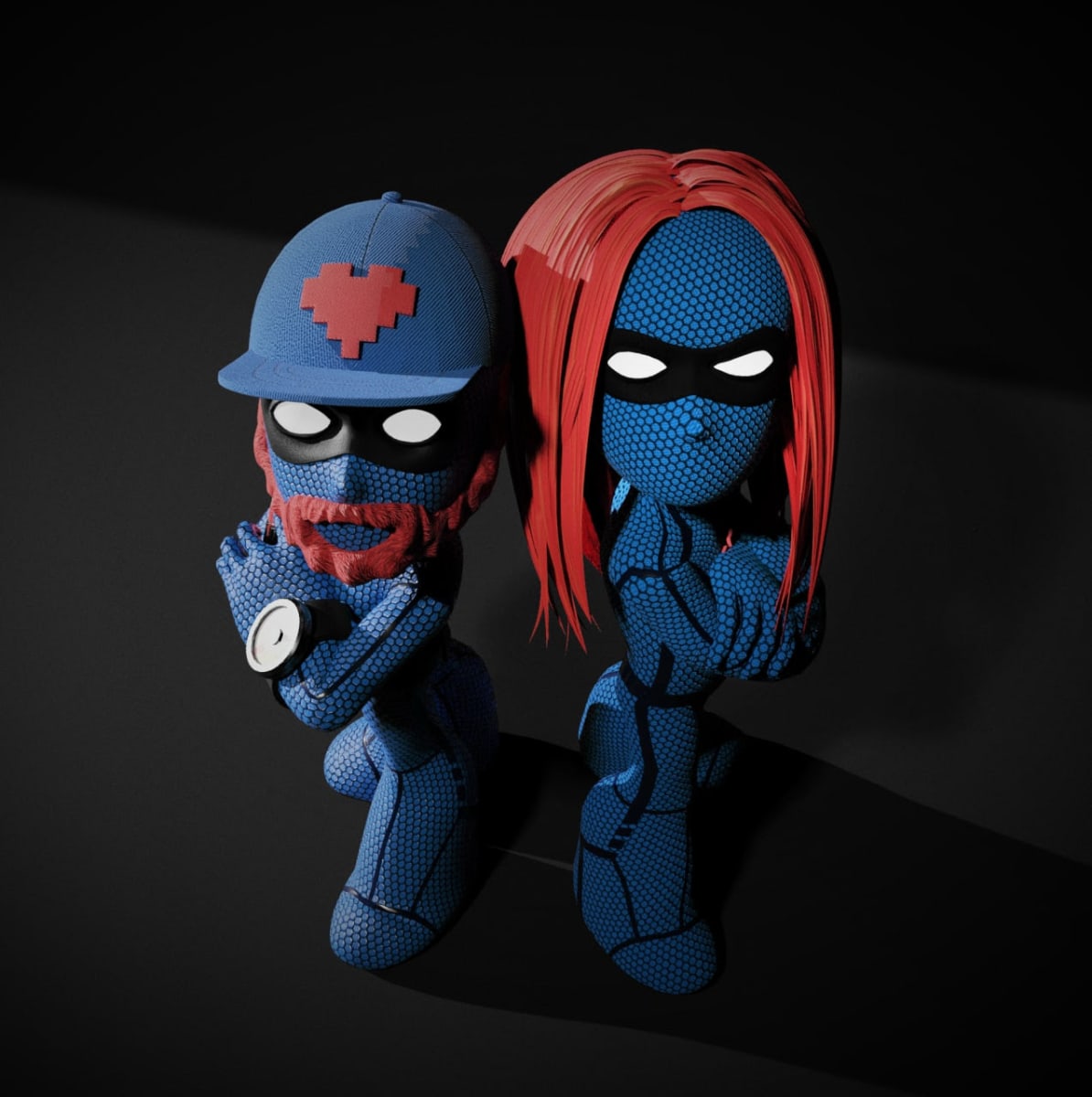 The relationship between Pegboard Nerds and Monstercat is the gift that keeps on giving.
The Scandinavian bass music duo has long been a favorite of the Monstercat stalwarts, releasing music at a dizzying pace over the past decade on the powerful indie electronic music label. Tracks like 2012's "Disconnected" and 2016's "Weaponize" are still being flushed by their dance music contemporaries in DJ sets and music festival performances.
Pegboard Nerds have now returned to Monstercat with a riveting single called "Shine", arriving under the imprinted "Uncaged" banner. A drum & bass stunner, the new track was produced in collaboration with fellow electronic music duo Sophon, the side project of Pegboard Nerds' Alexander Odden and producer Subsquare. Listen below.
"It's sort of a perfect Scandinavian sandwich of drums and bass, topped with the retro gaming-esque leads, chantable hooks and high production quality that Pegboard Nerds are known for," the duo said in a joint statement. "We've always played drum and bass, but it's nice to just go all in on a track like this. It's such a blast and has such an upbeat feel and a dancefloor-ready drop. Sadly, we've only had a few gigs so far during the pandemic, but with each one, 'Shine' has driven audiences crazy. It was a sight to behold in this crappy time."
"We are looking forward to the first Sophon release on Monstercat," added Sophon. "It was a lot of fun working on this. Alex and I share a lot of melodic sensibilities, because we grew up with a lot of dance and trance music in the 90's. When we started Sophon, we took the opportunity to switch things up. throw, production-wise, and 'Shine' is the first track where we've used BitWig Studio at all."
You can listen to "Shine" on your favorite streaming platform here.
FOLLOW PEGBOARD NERDS:
facebook: facebook.com/PegboardNerds
Twitter: twitter.com/PegboardNerds
Instagram: instagram.com/pegboardnerds
Spotify: spoti.fi/3fqsro9
FOLLOW SOPHON:
Twitter: twitter.com/sophonkicksnare
Instagram: instagram.com/sophonkicksnare
Spotify: spoti.fi/3HIKl1o