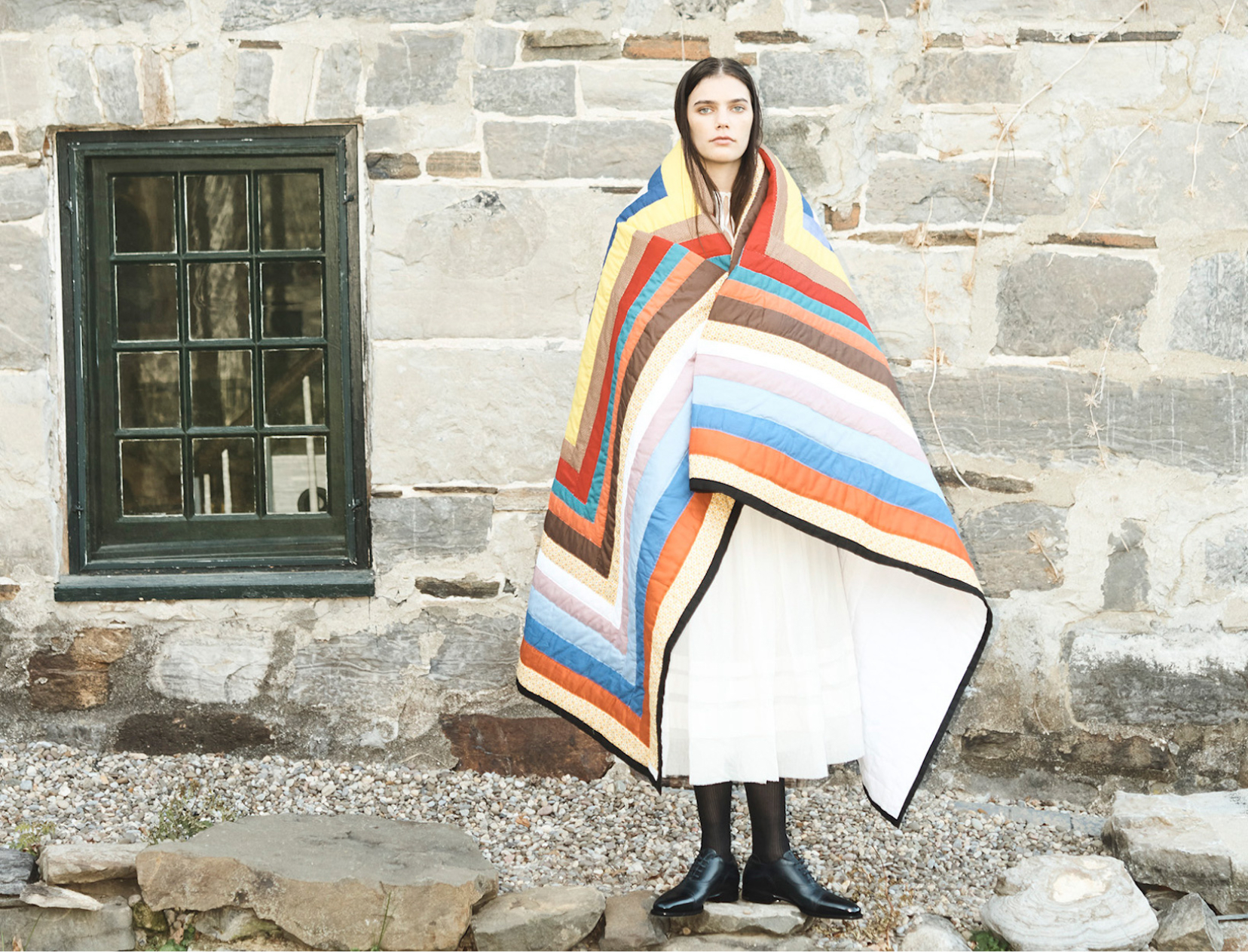 Photo courtesy of Jai Odell for Old Stone Trade
A Guide to Shopping More Mindfully
The most sustainable clothes are the ones you already own, but the reality is we live in a consumer-based culture
that wants us to buy…everything. Smartphones are the new billboards. Instagram ads are unnervingly on point. And
the tap-to-shop button is all too tempting. But that doesn't mean we're doomed. And luckily, being more
sustainable doesn't have to look any one way.
For some people, it might simply mean shopping less. For others, it may be about investing in beautiful,
well-made items they'll wear for years to come. And then there are the cold-cycle queens and hang-dry heroes
curbing their energy use one load of laundry at a time.
As for our part? We do our best to shine a light on the brands—new and known—that are committed to doing things
better. We try not to greenwash. We ship every goop.com order in curbside-recyclable boxes. We still have work to
do—but we're committed to making progress, and we know that when it comes to our planet, we don't have time to waste.
These are the brands we're loving and the fabrics we're buying, plus a quick and dirty guide to green lingo.
A GLOSSARY OF TERMS TO GET COMFORTABLE WITH
8 Brands Making Moves
New and Noteworthy Materials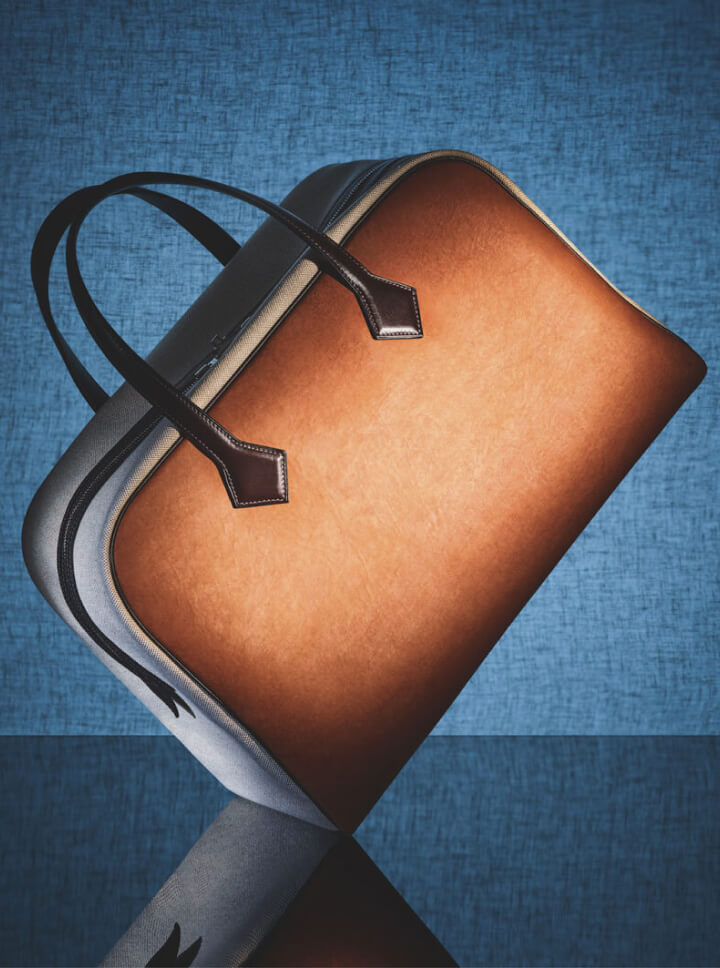 FINE MYCELIUM
Last year, Hermès announced a (somewhat surprising) collaboration with MycoWorks, a biotech start-up that
turns mycelium—the densely interwoven root structure of mushrooms—into a plant-based material that mimics the
feel, strength, and durability of real leather. The result? An eco-minded version of the brand's Victoria
handbag.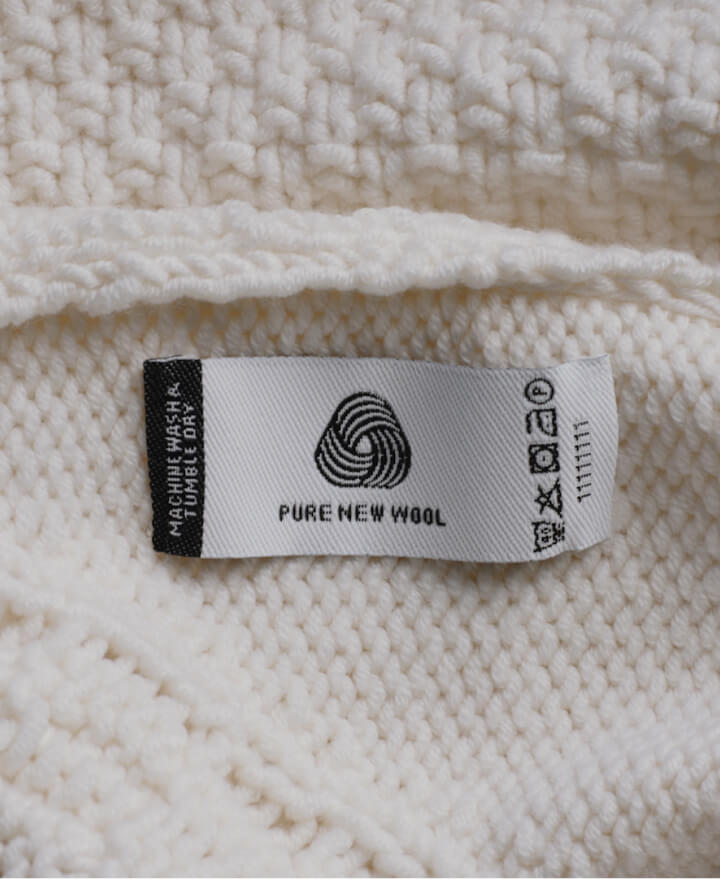 WOOL
Wool is a natural, renewable fiber that's prized for its softness, warmth, and secondhand value. But not all
wool is the same—did you know there are over 1,000 breeds of sheep?—which is why we look to the Woolmark Company for
guidance (it recommends Australian merino).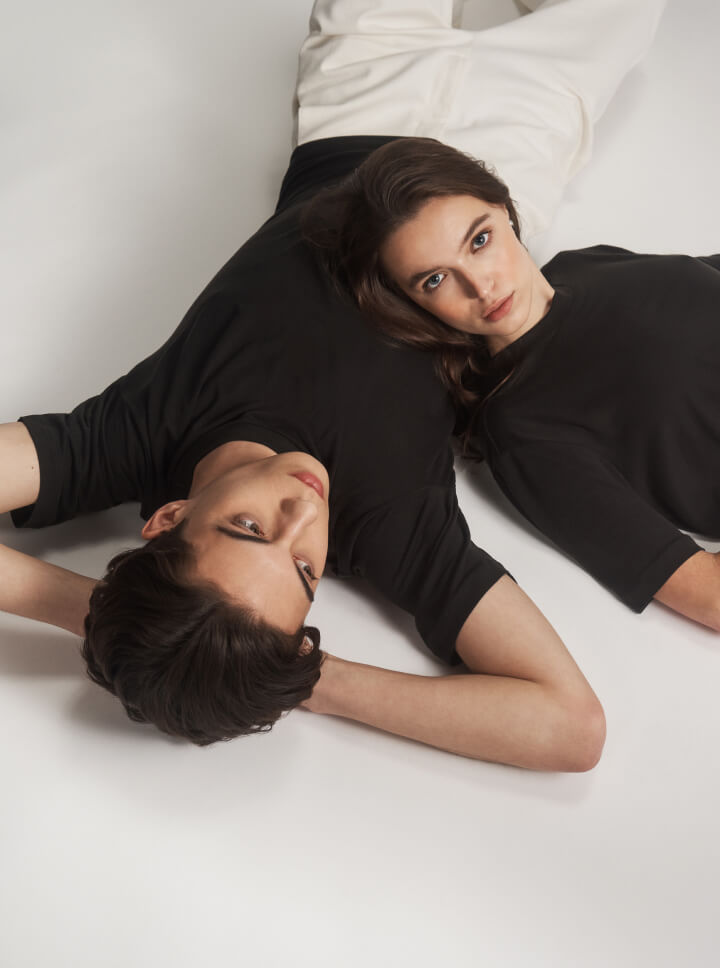 NUCYCL
Textile-innovation company Evrnu has developed technology (dubbed NuCycl) that converts old clothing into
entirely new, high-quality fibers, extending the life of those materials. It recently unveiled its first
commercial product in partnership with designer Carlos Campos: a classic
tee made entirely of post-consumer cotton.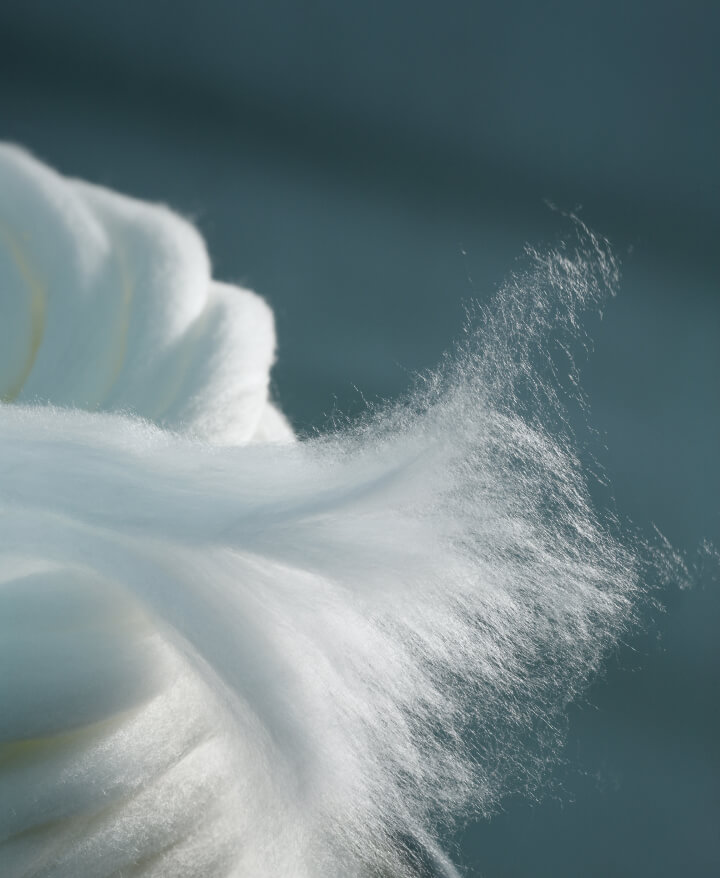 TENCEL
Made of wood pulp sourced from sustainably managed forests, this biodegradable fabric is produced in a
closed-loop process that recycles water and reuses more than 99 percent of its solvents. TENCEL performs
similarly to polyester, breathes like cotton, and has the smooth-on-skin feel of silk.